To remove a piston pin clip..
Using a small pick or hook in a the groove on the piston, carefully hook the clip as shown below.
To install only requires a small flat blade screw driver.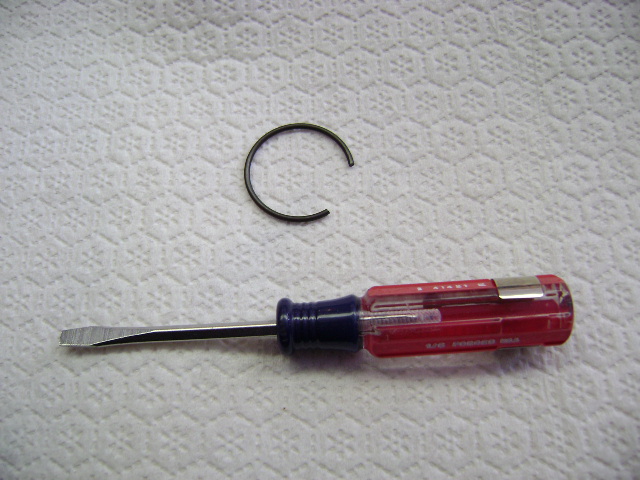 Place the clip at 6 and 12 O-clock. With the opening at 6, as shown.
Insert the clip at one side and use your thumb to hold the other side.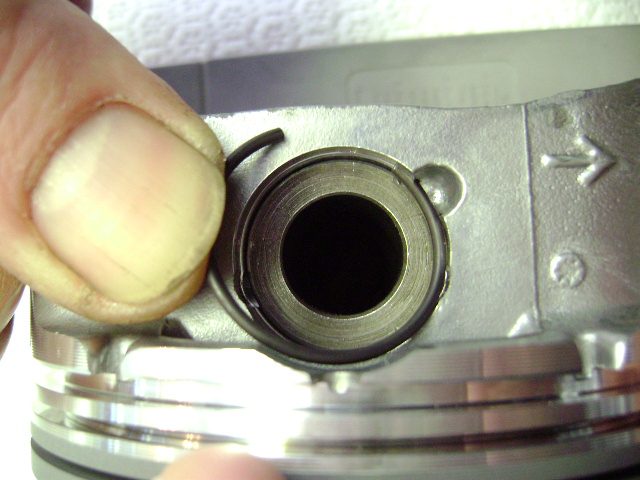 Press the clip as flat to the piston as you can, this makes it easier to work in.
Using the screw driver, work the clip in as shown in the following sequence of pictures.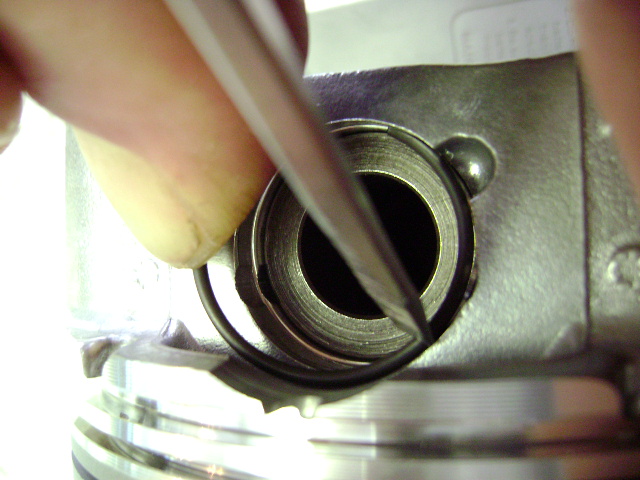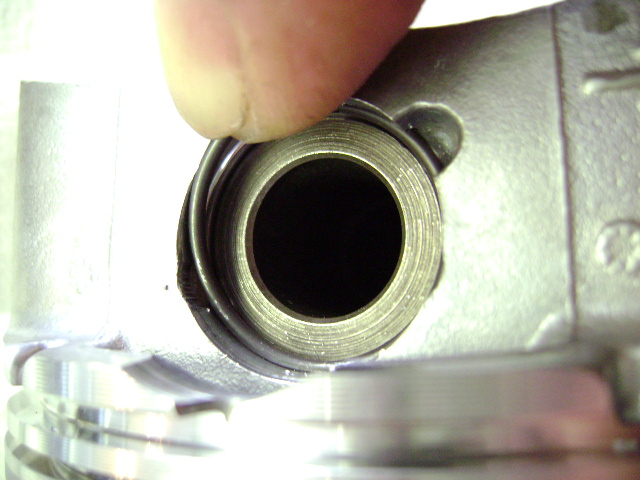 Clip after install, seated all the way around and clip opening at 6 O-clock (note piston is upside down)