One of the issues with the early 5 speed transmissions is the clutch hub. It has a key-way and fits a tapered shaft on the transmission. The problem is the clutch hub cracks at the key-way and is a weak point. In 89 they switched to a splined shaft and eliminated the key-way/tapered shaft.
In 90 they updated the starter system and went to the nippon-denso starter.
To update the bike for the splined shaft, newer clutch basket and better starter requires replacing the entire primary. The primary doesn't bolt up to the early style transmission so that will need to be replaced as well.
The problem described above actually started in 84. The 83 Shovel still uses a 4 speed style clutch hub. I am still going to change it out for the better starter and other improvements.
90-94 FXR/FLT Primary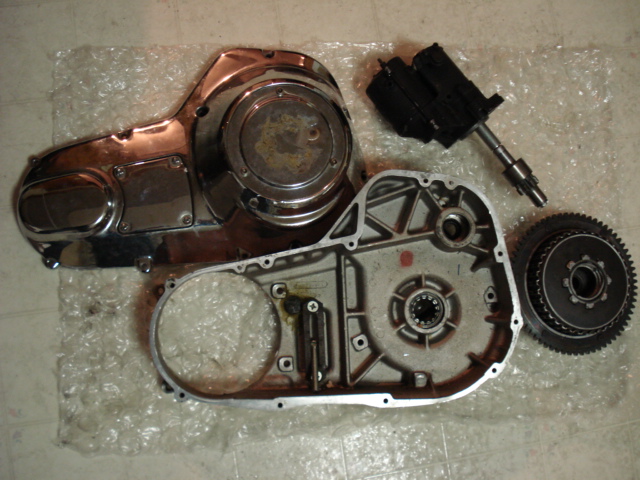 Starter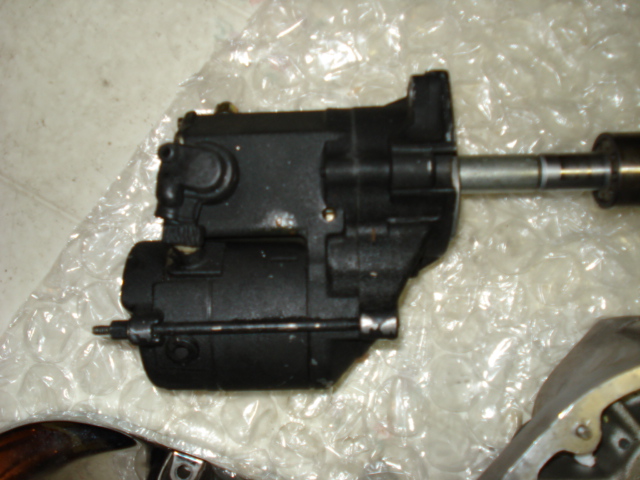 Splined clutch basket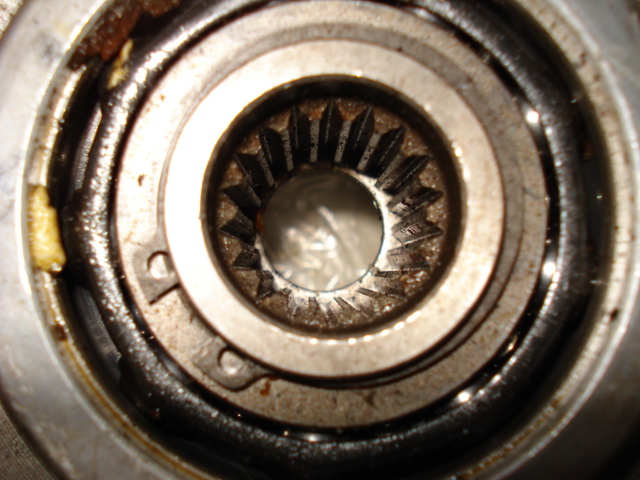 In order to use the above updated primary and starter, the transmission also needs to be replaced. I purchased a 2005 5 speed take off to use. It uses a hollow shift drum (lighter). It also has a better shift mechanism.
The original transmission has a clutch arm (diamond side cover) and uses a finger system to disengage the clutch. The fingers are a weak point and break. The new transmission uses the ball and ramp system, 87 and up style.
I don't have a transmission case yet. It's a toss up between a Delkron or a new stock case.